Welcome! How may we help you?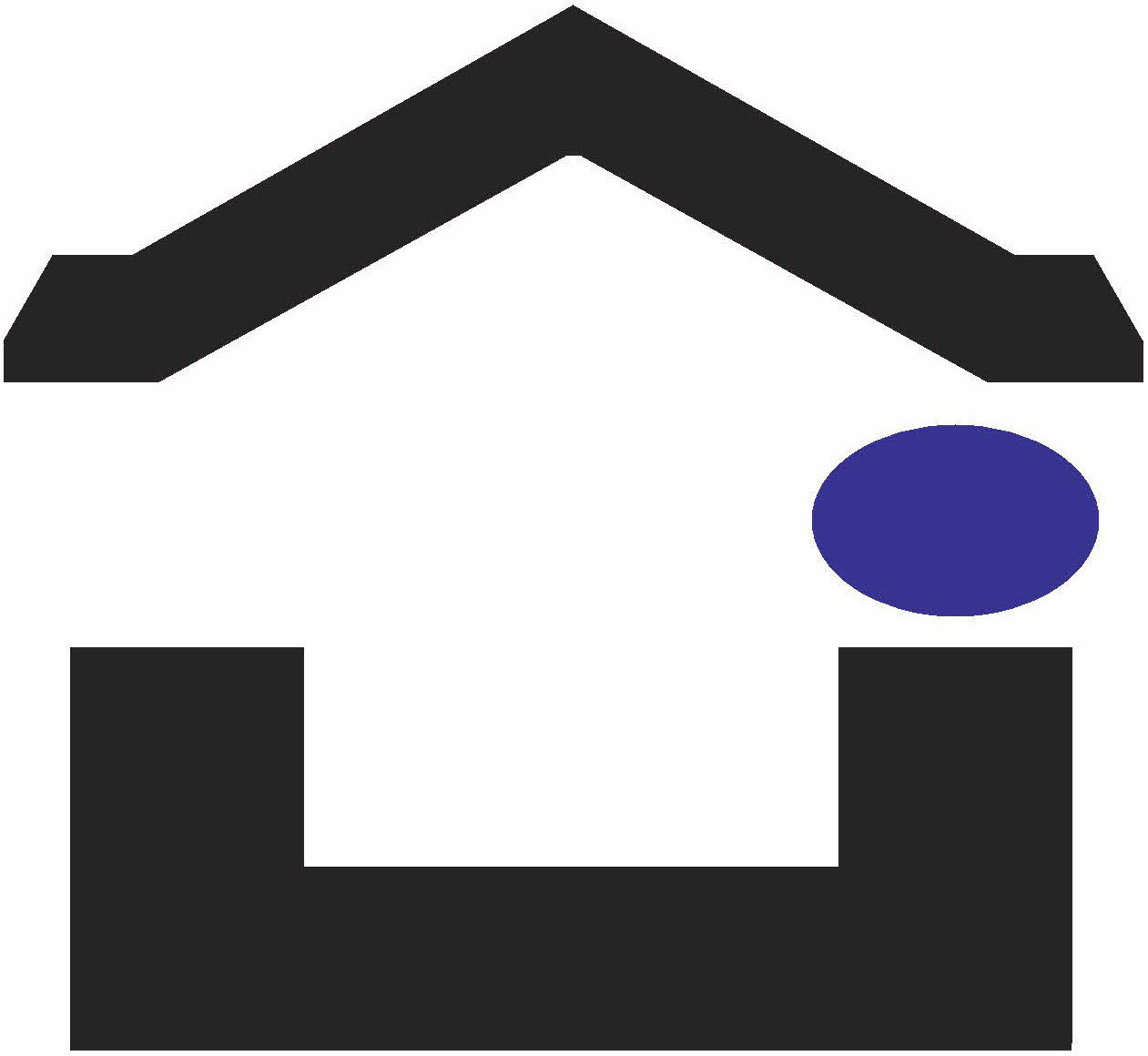 Your Independent Connection....
The Ulma Insurance Agency was established in 1987 by Jeff Ulma, and has since provided insurance solutions for individuals and businesses throughout the state of Wisconsin. As an independent agency, we represent numerous insurance companies to assist with your property & casualty insurance needs.


Lines of Insurance Offered:
Automobile

Classic / Antique Auto

High Risk Auto, SR-22

Homeowners, Renters, Condominium

Umbrella




Motorcycle

Watercraft / Yacht / Jet Ski


RV, ATV, Snowmobile

Flood


Landlord Properties

Seasonal & Vacant Home

Small Business

704 Elm Street
West Bend, WI 53095
262-338-2800
262-338-2810 (fax)
414-545-5400 (Milw.)
service@ulmainsurance.com

If you need policyholder assistance after normal business hours, please call our office and select dial pad option 8 on our main auto-attendant menu to have your call routed to one of our agency staff members.